Meet our PRIME team!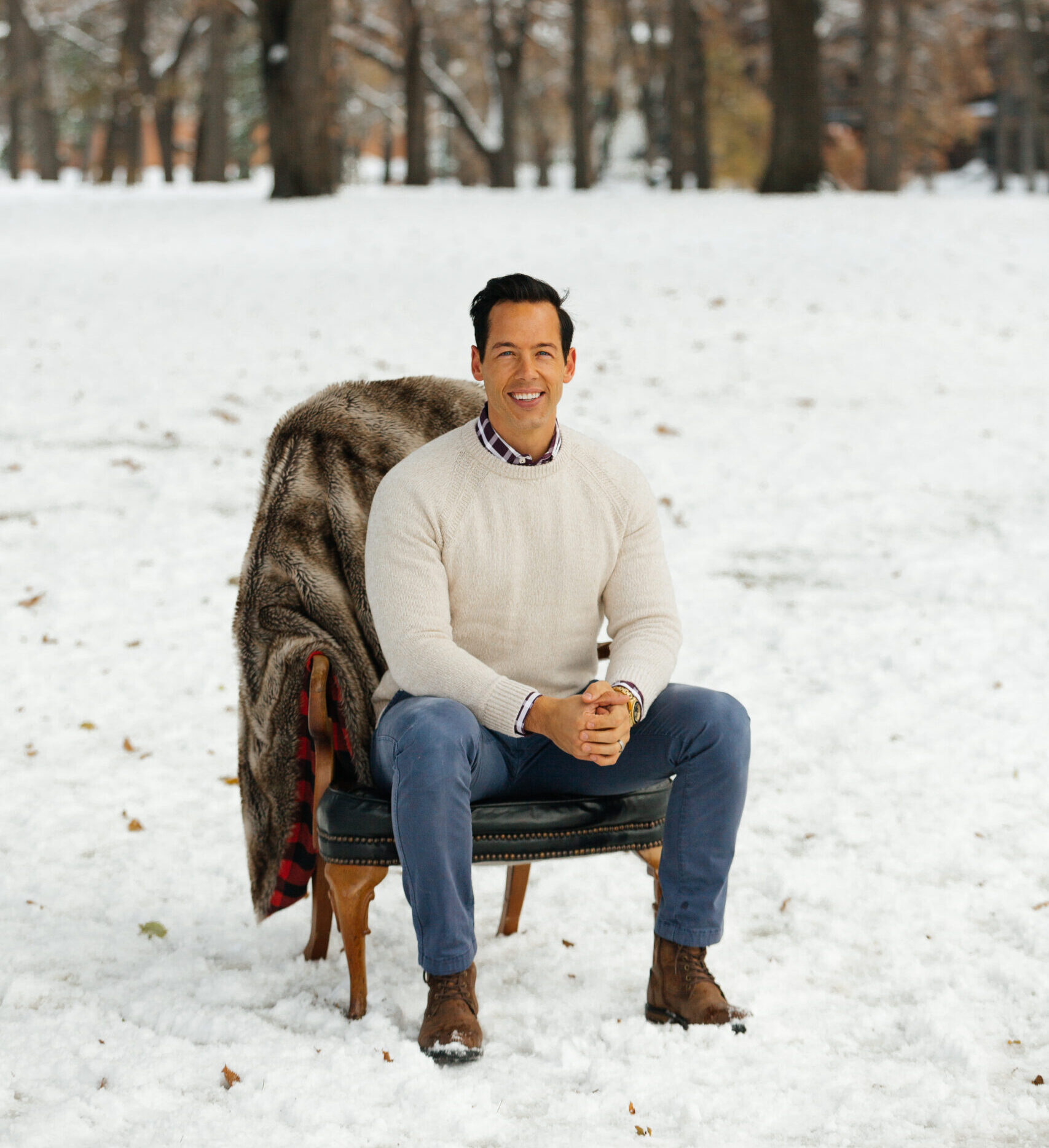 Simon Irish
Broker, Owner
Simon Irish has been selling homes since 2013 and has been a leading real estate agent in the Fargo, Moorhead, and West Fargo housing market. With hundreds of past real estate transactions, he is well regarded in the industry and by the public. With many local and national connections, he is sure to bring people and clients together.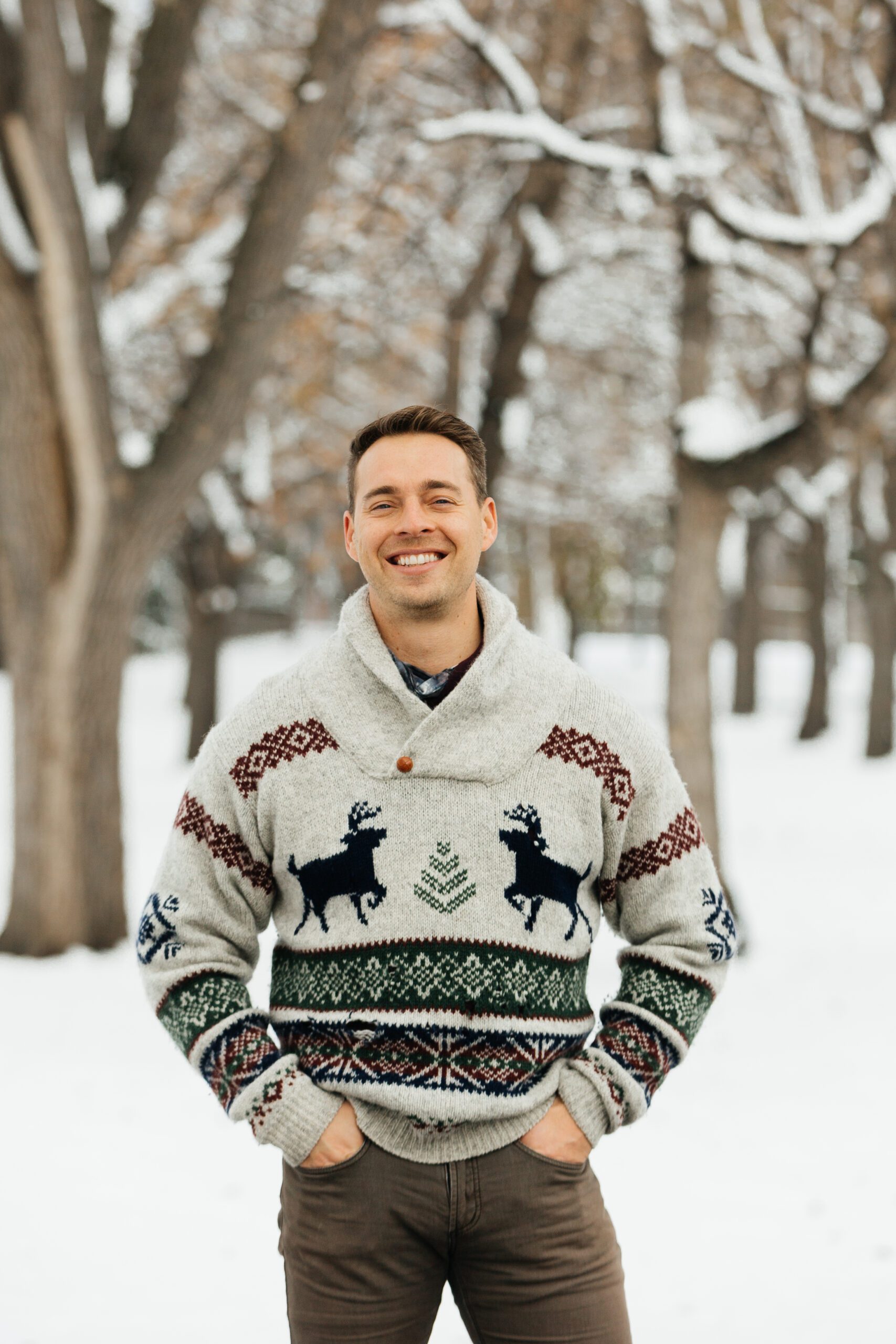 Dustin Monsebroten
Real Estate Agent
Dustin has been helping people buy & sell homes since 2014. He prides himself on response time and offering a customer experience that is second to none by combining Communication, Education, & Celebration throughout the entire home buying & selling process.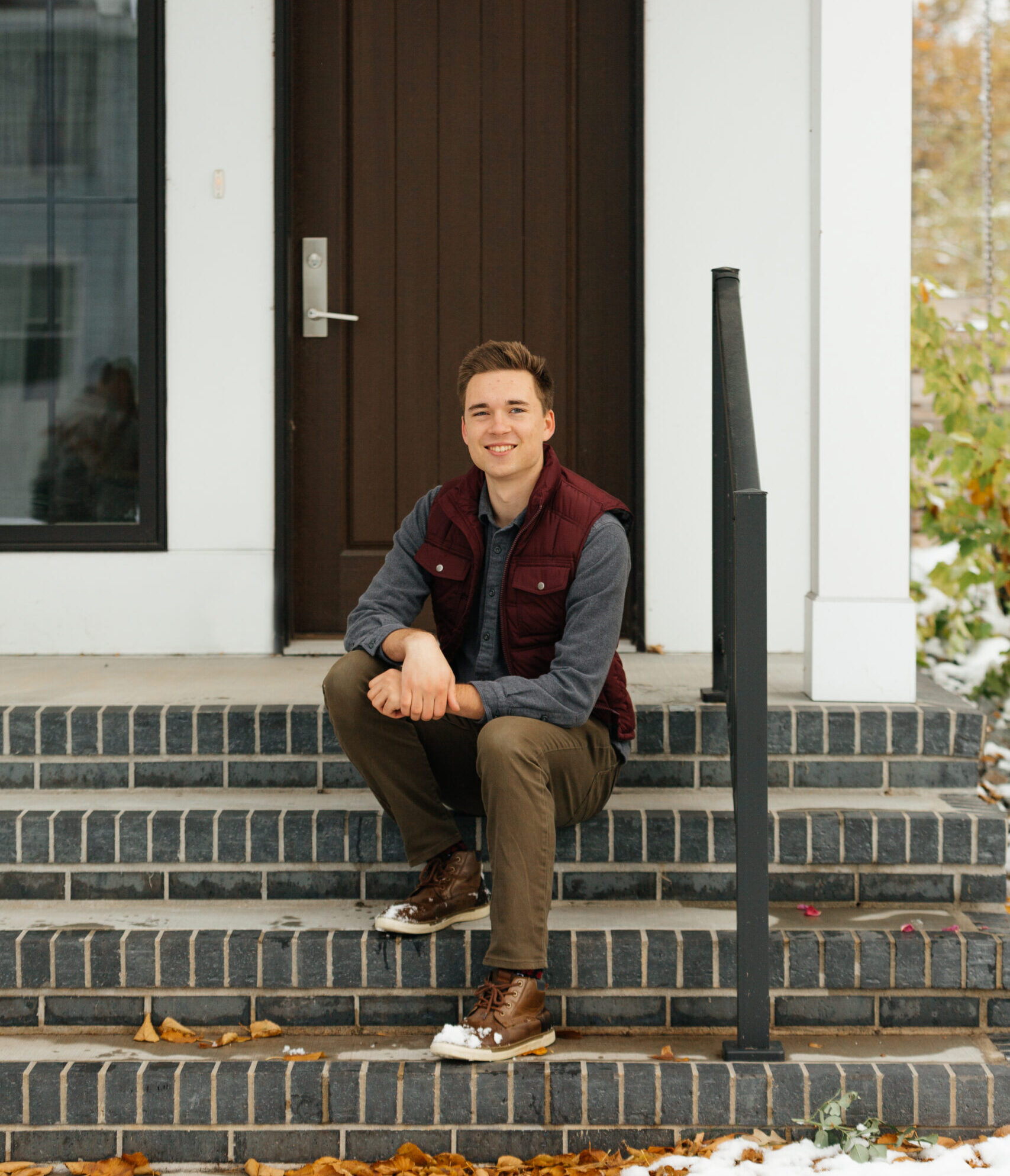 Kaden Monsebroten
Real Estate Agent
Kaden grew up in Newfolden, Minnesota and graduated from high school in May of 2017. He started working in Real Estate immediately after high school in June of 2017 alongside his brother and business partner Dustin. Kaden became interested in real estate by reading books and by shadowing his brother during his high school years.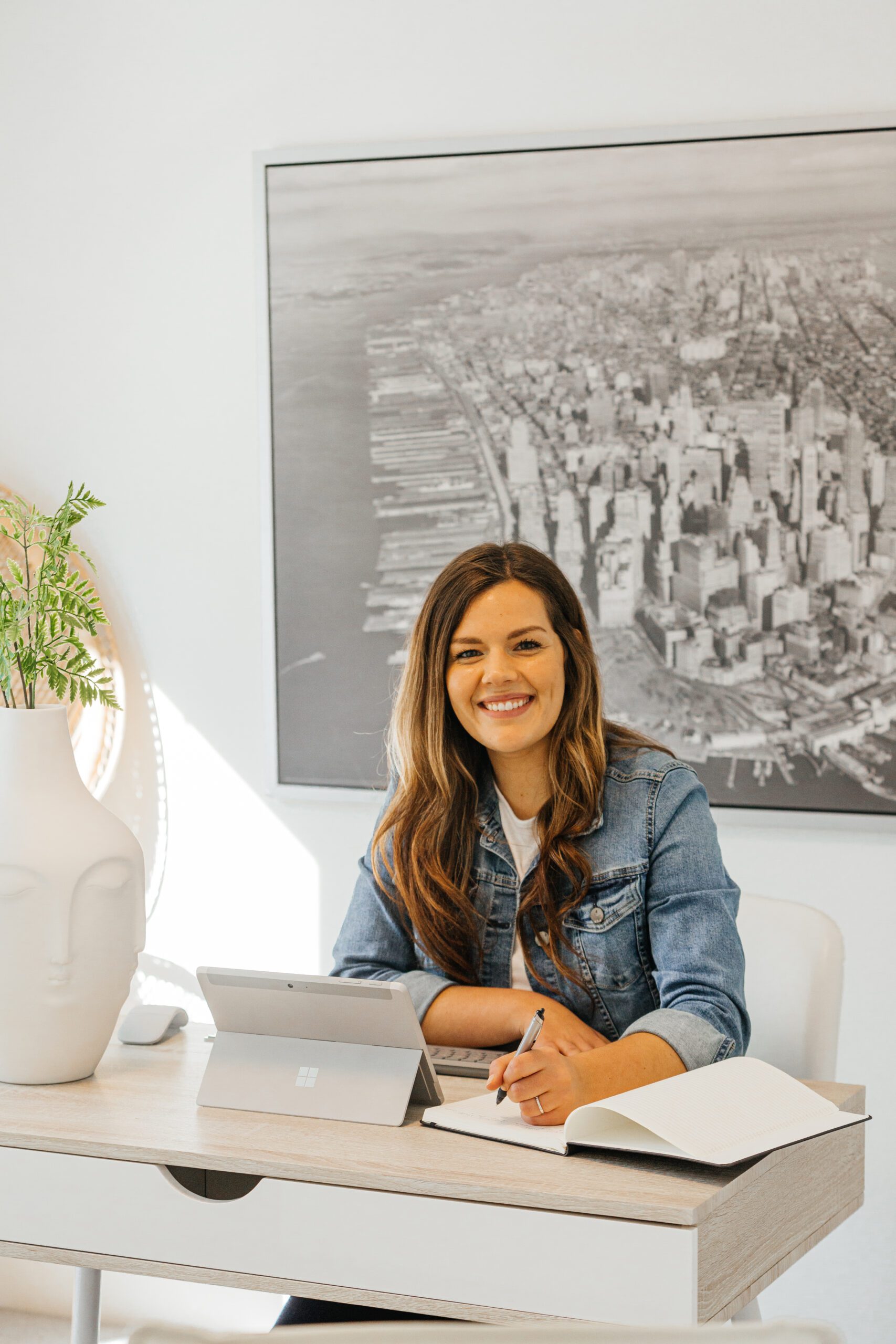 Alexis Kopperud
Office Manager
Alexis joined PRIME Realty in June 2020 as the Office Manager. The best part of her job is being able to combine her passion for real estate and her love of educating and innovating for the clients of Prime Realty. Alexis adds her touch to many different areas within PRIME, including communicating with clients, social media, internal systems management, and, of course, lots of paperwork!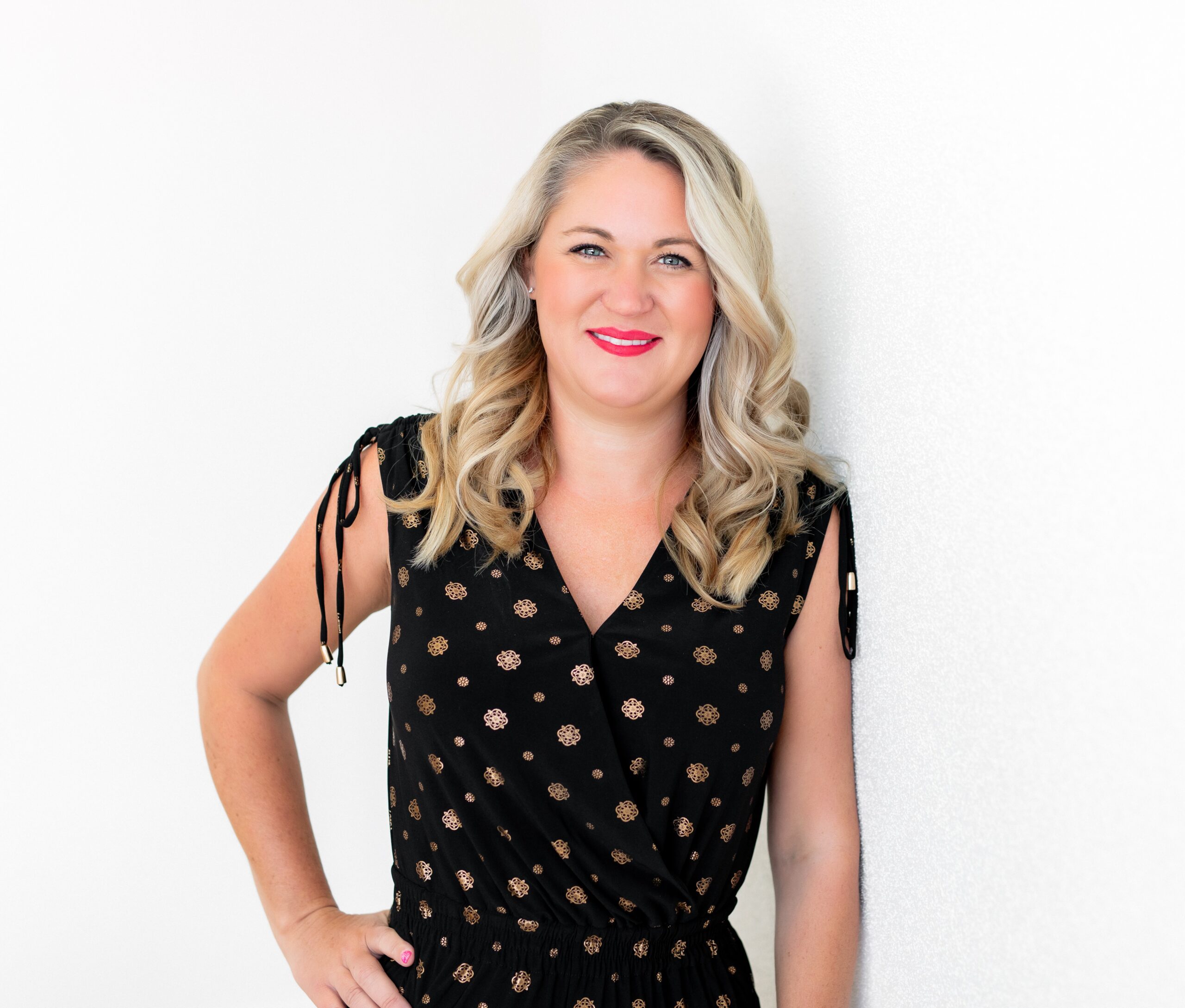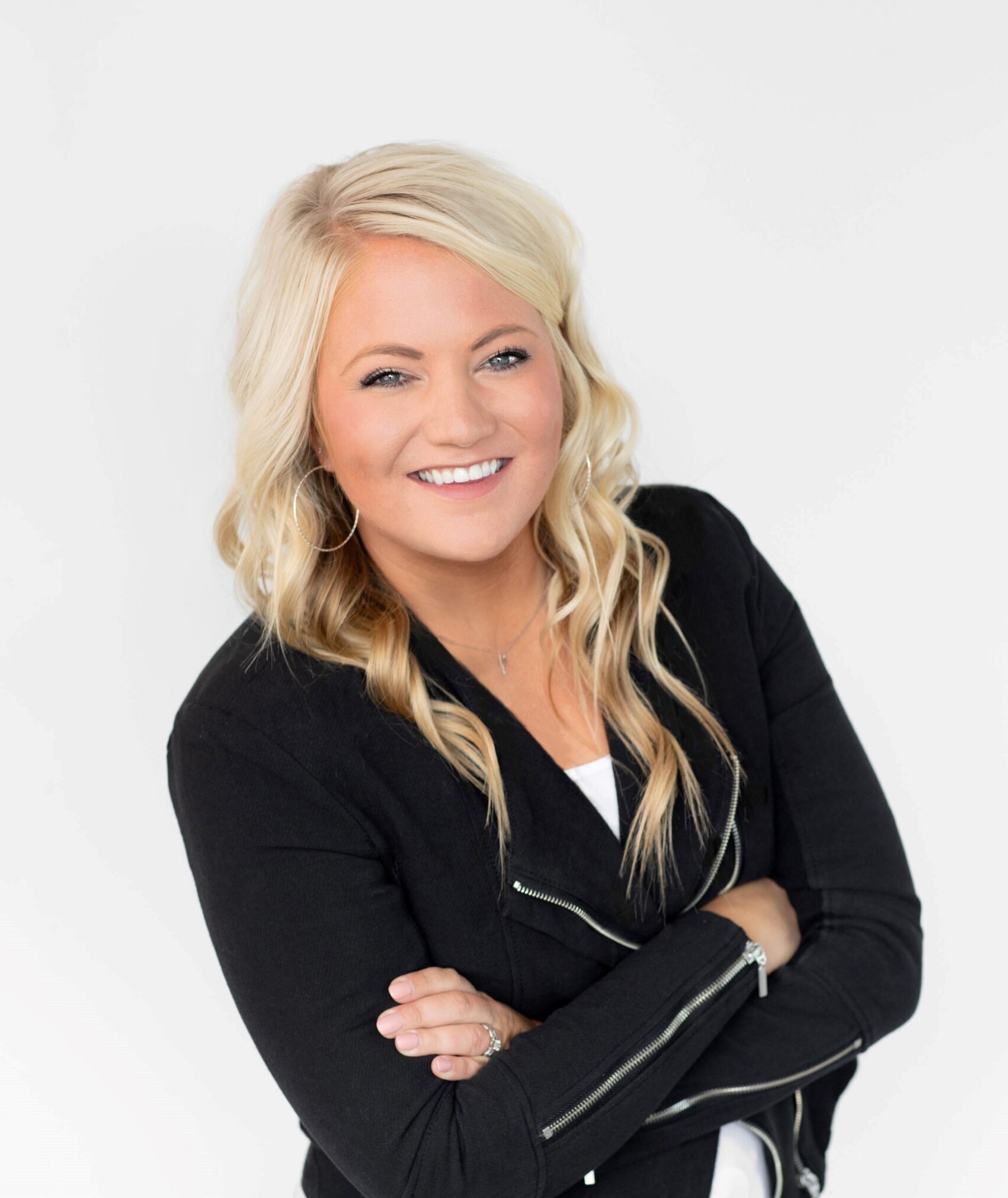 Kiah Schmalenberg
Real Estate Agent
Kiah grew up in Fertile, MN, but she is lucky to call the Fargo area her current home. She lives in West Fargo with her husband, Brad, and their dog, Breezy.
She brings outstanding customer service to your home- buying experience. Her Strategic Communication/Public Relations degree from North Dakota State University has provided her with a great foundation in this area, and she prides herself on building strong, positive, enthusiastic relationships with her clients.