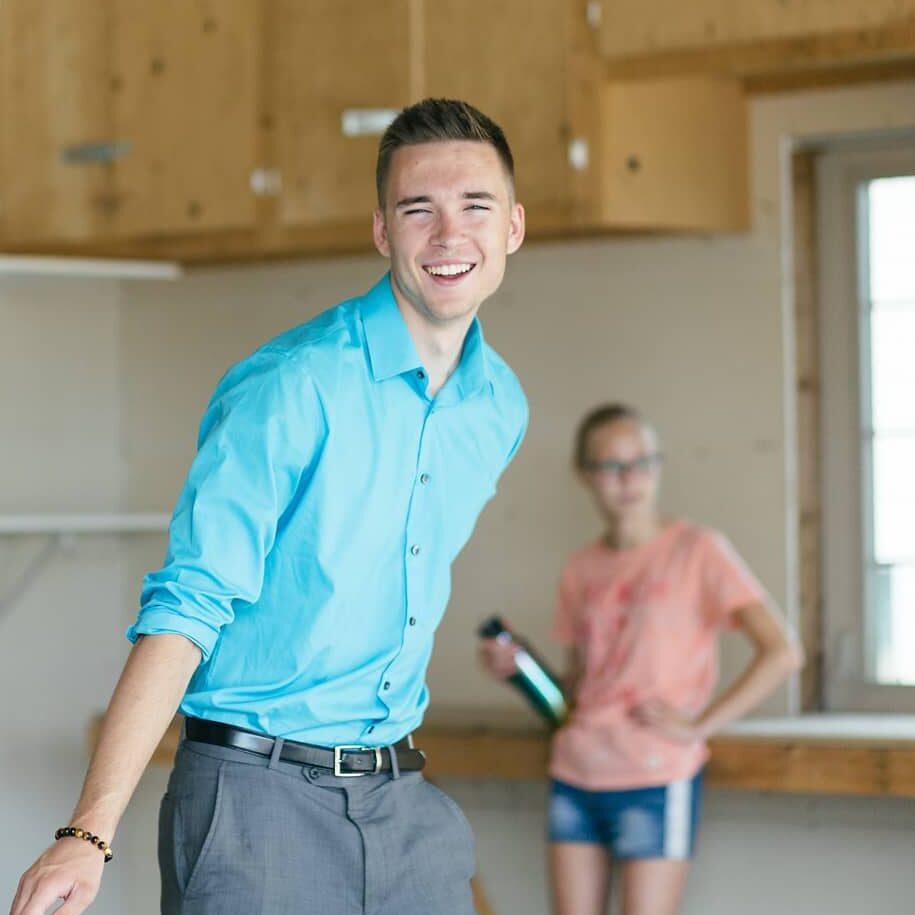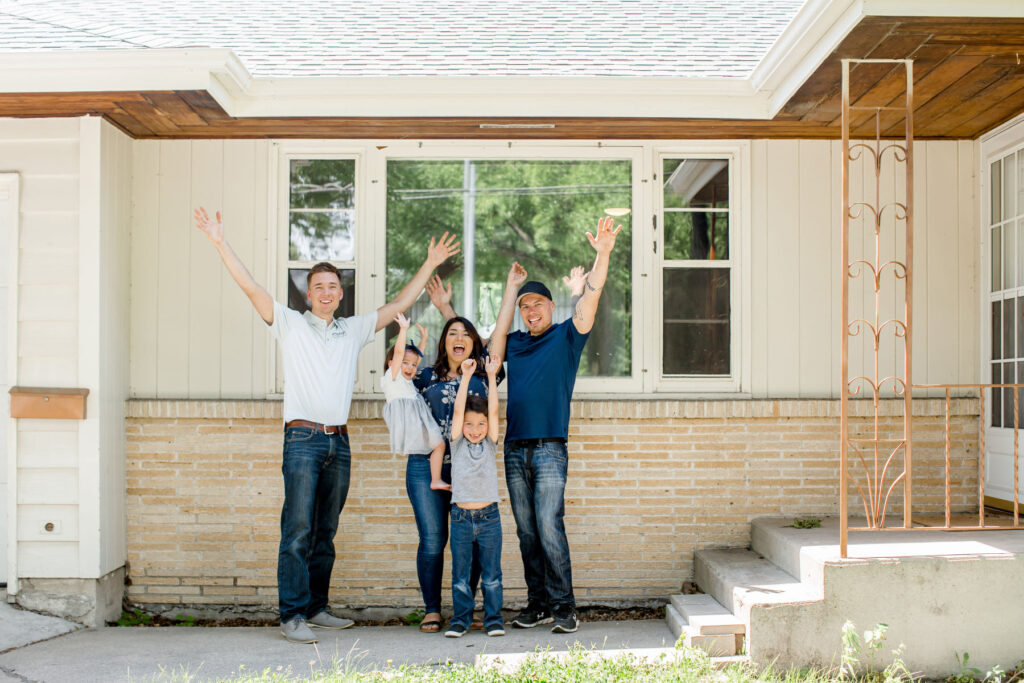 Kaden Monsebroten,
Real Estate Agent

Kaden grew up in Newfolden, Minnesota and graduated from high school in May of 2017. He started working in Real Estate immediately after high school in June of 2017 alongside his brother and business partner Dustin.
Kaden became interested in real estate by reading books and by shadowing his brother during his high school years. Once he graduated, he was ready to jump in full time and learn the business.
After a few early learning curves, Kaden quickly became a very confident and hard working realtor that will always put the extra effort into making sure his clients are happy. He will always put your needs above his own to deliver a high degree of customer service and satisfaction throughout every transaction. Kaden still works alongside his brother Dustin and the two of them will always put the extra effort in to make sure the client is happy with the home they buy.
Aside from real estate, Kaden loves to travel, spend time with family, read books, and hang out with his awesome dog Otis.