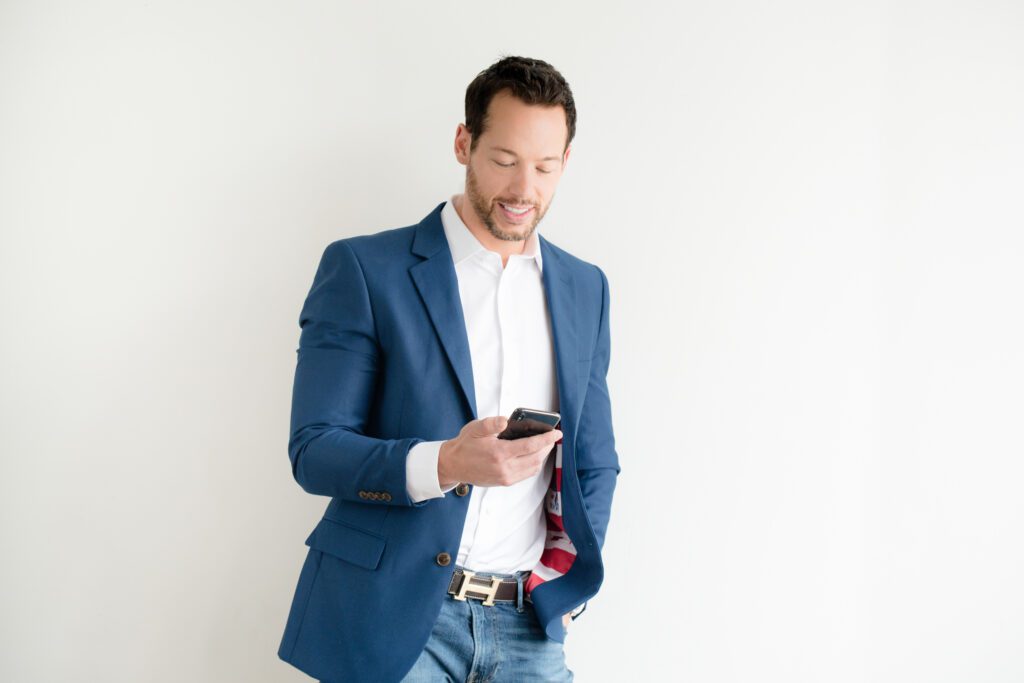 Why Prime Realty FM ?
At Prime Realty, we are passionate about delivering exceptional client experiences. By offering a complete suite of real estate services and expertise, we ensure that we meet our clients' every need. With experience in every field, we will help skillfully guide you from beginning to the end of your real estate journey; from sales and rentals, to retail and commercial, to finding the best mortgage companies, inspectors, appraisers, and title companies.
We believe that access to the best and most timely information can dramatically shape your decisions. Today's client needs a trusted resource that can separate signal from noise and help them navigate the complex, competitive process that real estate in our local market has become. With our extensive knowledge in every aspect of the field, and fueled by consumer research and insights, we are the go-to source for information and education.